---
The Fall Line
For more information on The Fall Line please contact:
Al Quimby - WNY Fall Line 570-460-3798 716-741-8521 (h)
---
The Fall Line is looking for sponsors to offset costs of publishing the newsletter. Place your business advertisement in an issue for a fee. If interested please contact Butch MacQueen for details and rates.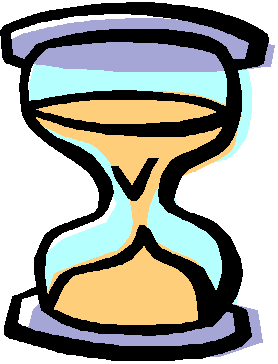 Please be patient, the download of the Fall Line may take a few minutes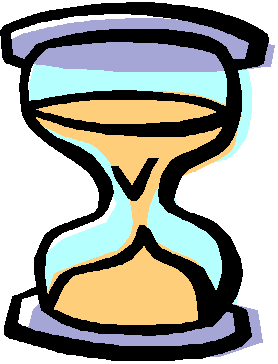 Previous issues are available via email, contact John Zajac.
*Heavy graphic content, download time will be significantly longer
To view the Fall Line newsletter you need to use Adobe Acrobat Reader. This is available by download through the following link to the Adobe website:.